Here's Your Chance To Help People Here At Home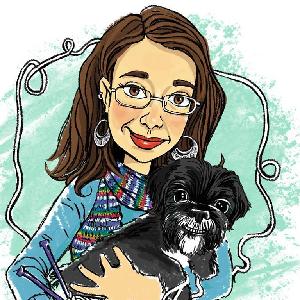 Personal Progress:
Goal:

$500.00

Achieved:

$660.00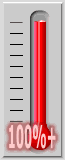 There's been a lot of talk lately about helping people right here in our own backyards. Here's a chance to do just that. Believe it or not, many many children in this country go to school hungry and go to bed hungry. Some of them are homeless and some of them simply come from low income families.
Helping them is simple.
Every $1 you donate can help connect a child with up to 10 meals.

No kid in this country should grow up hungry. We have too many resources. We have too much getting wasted that could easily be used.

Will you help me end childhood hunger?