Phil Gaimon - Professional retired uphill cyclist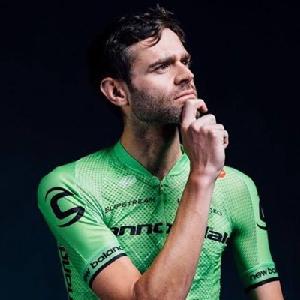 I'M ENDING CHILDHOOD HUNGER IN AMERICA — AND YOU CAN HELp
No child in America should grow up hungry. But too many kids in our country don't have the food they need to thrive.
Lots of folks have asked how they could support my uphill Strava missions this year, and I have sponsors for that, so as long as you watch or enjoy or share, and come to Phil's Fondo (also benefiting No Kid Hungry), I'm good. If you want to support me, I'd love it if you donated here to my personal page instead.

Chefs Cycle has engaged culinary talents who want to push their physical limits while raising funds and awareness in support of No Kid Hungry. They're working with Phil's Fondo to provide lunch at the expo, post-ride meal, and cookies by celebrity chefs, which are absolutely too good for a Gran Fondo bike ride. To help with their mission, I'll be doing all kinds of silly bike rides myself this year to spread the word. Follow me on social @philgaimon, or through my YouTube channel.

No Kid Hungry is connecting kids all across the country with healthy food where they live, learn and play. Every $1 you donate can help connect a child with up to 10 meals.

No kid in this country should grow up hungry. Will you help me end childhood hunger?

To learn more about Chefs Cycle, please visit www.chefscycle.org.
View More