Lucas Oil Products Aims To Feed Thousands of Children During School Closures During COVID-19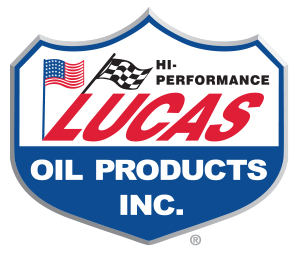 We at Lucas Oil Products are pledging to donate 100,000 meals through the No Kid Hungry organization to help struggling families feed their children during the COVID-19 coronavirus pandemic through a new social media campaign.
As schools shut their doors in response to COVID-19, kids are left without high-quality meals normally provided by their schools. In response, we are launching a social media campaign asking our fans to share the official campaign post found on Lucas Oil's Facebook, Twitter and Instagram accounts along with the hashtag #LucasOilFamily.
Beginning Monday, March 30th, Lucas Oil will donate one meal to the No Kid Hungry organization for each person that shares the official campaign post and #LucasOilFamily over social media.
We thank you for your support!
Facebook: @OfficialLucasOil
Twitter: @Lucas_Oil
Instagram: @lucasoilproducts
View More
Supporters
RACERS-FAMILIES-SUPPORT of WEST COAST BRACKET RACES