Ending Childhood Hunger in America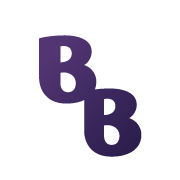 1 in 4 children in America are facing hunger. We find this unacceptable. So we are fundraising for No Kid Hungry because we want to end childhood hunger in America. Everything helps! Please help us reach our goal by June 14.
$1=10 meals!
Funds raised from profits that will be added to the amount seen in tracker:
$2,500=25,000 meals so far
Thank you!
View More