Helping Hungry Children in America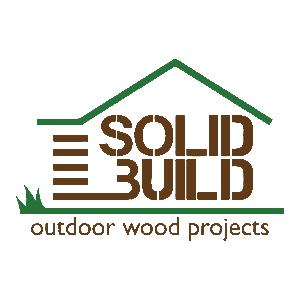 1 in 4 children in the United States could face hunger this year because of the coronavirus.
We find this unacceptable. So have temporarily swithched from support to the environmental organizations that help restore the tree conpies in the tropics to fundraising for No Kid Hungry for as long as coronavirus is affecting our communities.
For every shed purchase made on solidbuildwood.com, we will donate $15 to this campaign.
Fell free to pitch in independently!
View More
Supporters
Tustin Unified School District
$45
Guy and Eyan Dorriety
$15