Personal Fundraising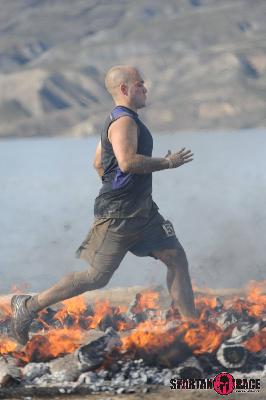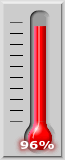 Recent Donors
Steven Lerer
Mimi & Angel
Microsoft Matching Gifts Program
Evan Lerer
Jen, David and Emma

Full Donor List
Fit Food Fun Fund
Welcome to my Triathlon at Pacific Grove Fundraising Page!
Help make a difference for hungry kids and support my participation in the Olympic Distance Triathlon at Pacific Grove on September 14, 2013!
I am dedicating my training and participation in the 2013 Triathlon at Pacific Grove so anything you give will be motivation for me to stick with my training plan and compete! Give today and help me succeed while helping children eat!
Also, as a thank you, for each $5 you donate I will send you the state of your choice from my 2000+ restaurant list (NYC, Chicago, and LA are stand alone). If you donate $200 I will just send you the entire list. After you donate, just take a look at my counts page to pick your state and email me your selection at Fitfoodfunfund@gmail.com.
I believe that no child in America should be hungry. But the fact is, this year, more than 16 million children in America will face hunger. That?s one in five.
Share our Strength is working to connect hungry kids with the food they need to grow and thrive, and I?ve signed up to help by joining Team No Kid Hungry! I?m sharing my strength to help hungry kids get the healthy food they need every day, and I need your help.
Every dollar you donate will make a huge impact for kids. In fact, just $1 can help connect a child with 10 meals.
Will you help today?
Thank you!
Steve Lerer
| Fit Food Fun Fund | Raised |
| --- | --- |
| Steven Lerer | $170.00 |
| Team Gifts | $787.00 |