Personal Fundraising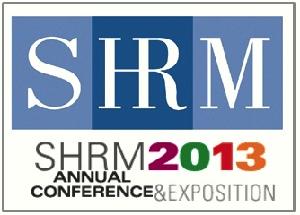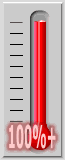 Recent Donors
cfactor Works Inc.
Dovetail Software
Equifax Charitable Donations
Equifax Charitable Donations
HR Florida State Council

Full Donor List
Dovetail, Dice and SHRM13 Kickball Fundraiser
This year, more than 16 million children in America will face hunger. That's one in five. Share our Strength is working to connect hungry kids with the food they need to grow and thrive. We're sharing our strength to help hungry kids get the healthy food they need every day, and we need your help.
In 2012, the social media team from the SHRM Annual conference got together and played a little street hockey in the park. We raised a little money for a good cause, but mostly just enjoyed being together. Thanks to the generous support of Dovetail Software and Dice.com, we have planned an event that promises to be EPIC!

This year, we will be playing Kickball in Grant Park on Sunday, June 16th at 7pm. Between now and then, we are working to spread the word, raise awareness and funds to support our friends at No Kid Hungry.

Every dollar you donate will make a huge impact for kids. In fact, just $1 can help connect a child with 10 meals. Our goal of $5,000 is within reach. We'd love your help in blowing it away!
To make sure we get there, we will be holding a tweet-a-thon on June 11th to spread awareness and raise money. Every time @Dovetail, #SHRMKickball, and a link to our webpage about the game is mentioned, Dovetail will donate $1, up to $1000. We have also secured a matching gift from cFactorWorks, meaning every tweet you send or retweet will be worth 20 meals to underfed children.

Any donations made directly to players on the roster below will help to give their team an advantage in Chicago. That means those of you who donate will have an impact on the game!
Thank you for helping. We will see you in Chicago!