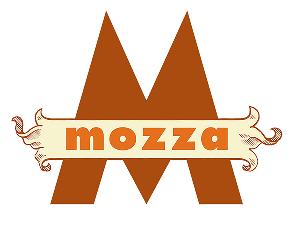 Mozza
On March 19, a few members of the Pizzeria Mozza team will be running the LA Marathon in support of the No Kid Hungry campaign - and we need your help!
As a restaurant, we understand the importance of fresh foods and proper nourishment. That's why we're running to end childhood hunger in America. No kid in this country should grow up hungry, and the No Kid Hungry campaign is connecting kids all across the country with healthy food where they live, learn and play.
Every $1 you donate can help connect a child with up to 10 meals. Will you help us end childhood hunger?
Thank you for your support!
#poweredbypizza
View More
We're Ending Childhood Hunger in America — And You Can Help
COMMENT
View More

Team Honor Roll
Shannon & Joshua Pasch
$100
Sean & Sophie O'Malley
$50
Recent Donors
Anonymous
ML
Alma Fernandez
Shannon & Joshua Pasch
Anesta & Mel